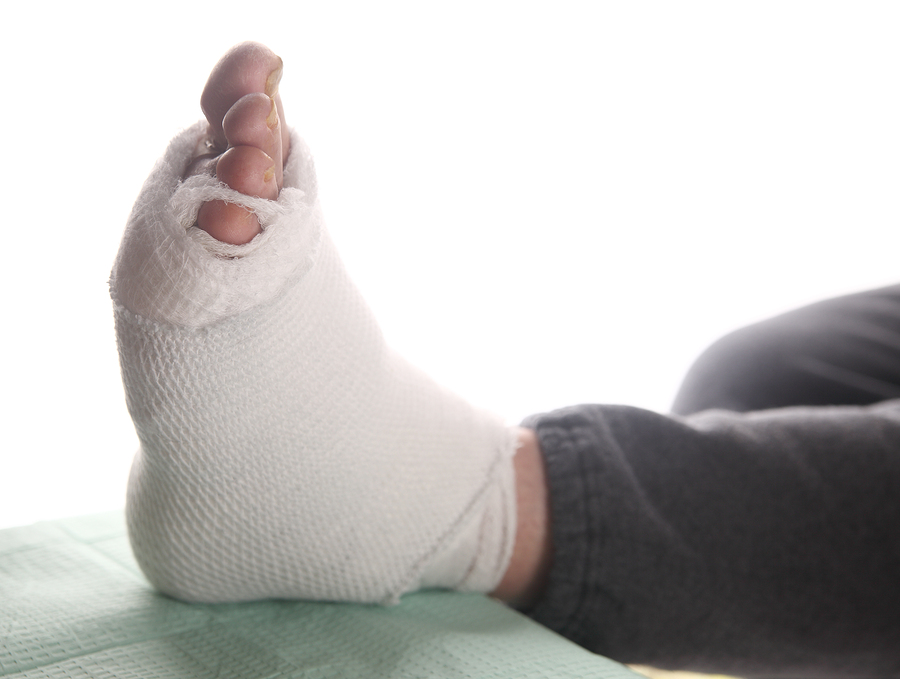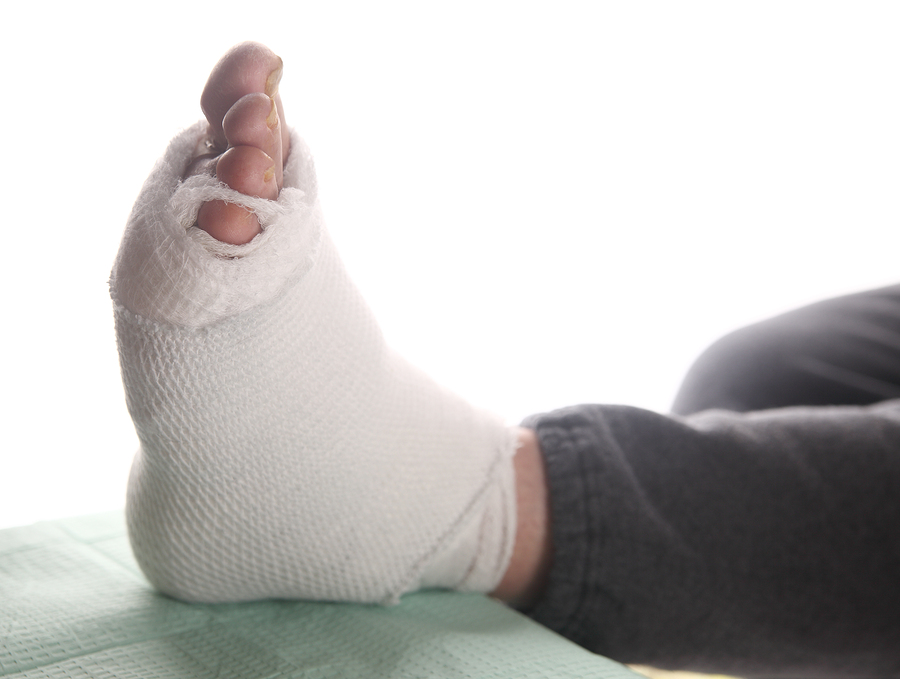 Unfortunately diabetes was responsible for over 85,000 amputations of the lower extremities in the last year according to a recent survey.  Statistics like these require a cooperative effort between patients and their doctors.  The role of your Podiatrist is major one in the battle against Diabetes.  With the use of biannual foot exams in concert with the treatment of minor foot problems alone can substantially reduce the eminent danger of lower extremity amputations.

There are several warning signs that a diabetic may encounter that should be called to the attention of a family physician or podiatrist.  These changes include: skin color changes, elevation in skin temperature, swelling of the foot & ankle, pain in the legs, open sores in the feet, ingrown and fungal nails, corns and calluses, cracks in the skin especially around the heel.
The following are some basic do's and don'ts that every diabetic or for that matter everyone should know:
Do's:
Wash your feet daily
Inspect your feet daily
Lose weight
Wear thick soft socks
Give up smoking
Cut toenails straight
Exercise
Periodic visits to your physician and your podiatrist
Be properly measured and fitted every time you buy shoes.
Don'ts: 
Go barefoot
Wear high-heel, sandals, or shoes with pointed toes
Drink alcohol in excess
Wear any thing to tight around your legs (however compression hoses used to treat swelling of the legs are acceptable)
Never try to remove calluses, corns, or warts by yourself
So if there is a chance you are a diabetic don't be reactive to the changes of diabetes but be proactive in fighting against these sometimes devastating circumstances of diabetes with the aid of your family physician, endocrinologist, and podiatrist.
https://ankleandfootcenters.com/wp-content/uploads/2013/05/Diabetes-and-your-feet.jpg
679
900
admin
https://ankleandfootcenters.com/wp-content/uploads/2016/08/ankle-foot-centers-logo.jpg
admin
2013-07-01 15:29:46
2013-07-17 17:37:00
Diabetes and Your Feet