US Neuropathy Centers joins Ankle
&

Foot Centers of Georgia
We would like to wish a warm welcome to US Neuropathy Centers for Joining the Ankle & Foot Centers of Georgia Family!
We are excited to announce the newest partner to Ankle & Foot Centers of Georgia family – US Neuropathy Centers – with Physicians, Dr. Stephen Barrett and Dr. Sequioa DuCasse. US Neuropathy Centers is dedicated to bringing patients with peripheral neuropathy, nerve pain, or nerve injury, the most advanced treatments available, based on the most accurate diagnosis available. We have the dedication and expertise to bring relief to most patients suffering with many nerve conditions. Dr. Barrett & Dr. DuCasse look forward to continuing to serve with the great standards in which the Let Us Program that Ankle & Foot Centers of Georgia has committed to in Atlanta.
US NEUROPATHY CENTERS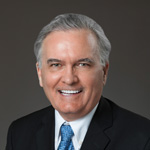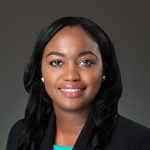 Office Hours for US Neuropathy Centers:
Monday: 2:00pm – 5:00 pm
Tuesday: 9:00am – 5:00pm
Wednesday: CLOSED
Thursday: CLOSED
Friday: CLOSED
Address for US Neuropathy Centers:
2520 Windy Hill Road, Suite 205
Marietta, GA 30067
770-952-5300
Make an Appointment Today!
If you are suffering from nerve pain, and need an industry-leading physician to treat your ailments, then make an appointment today!